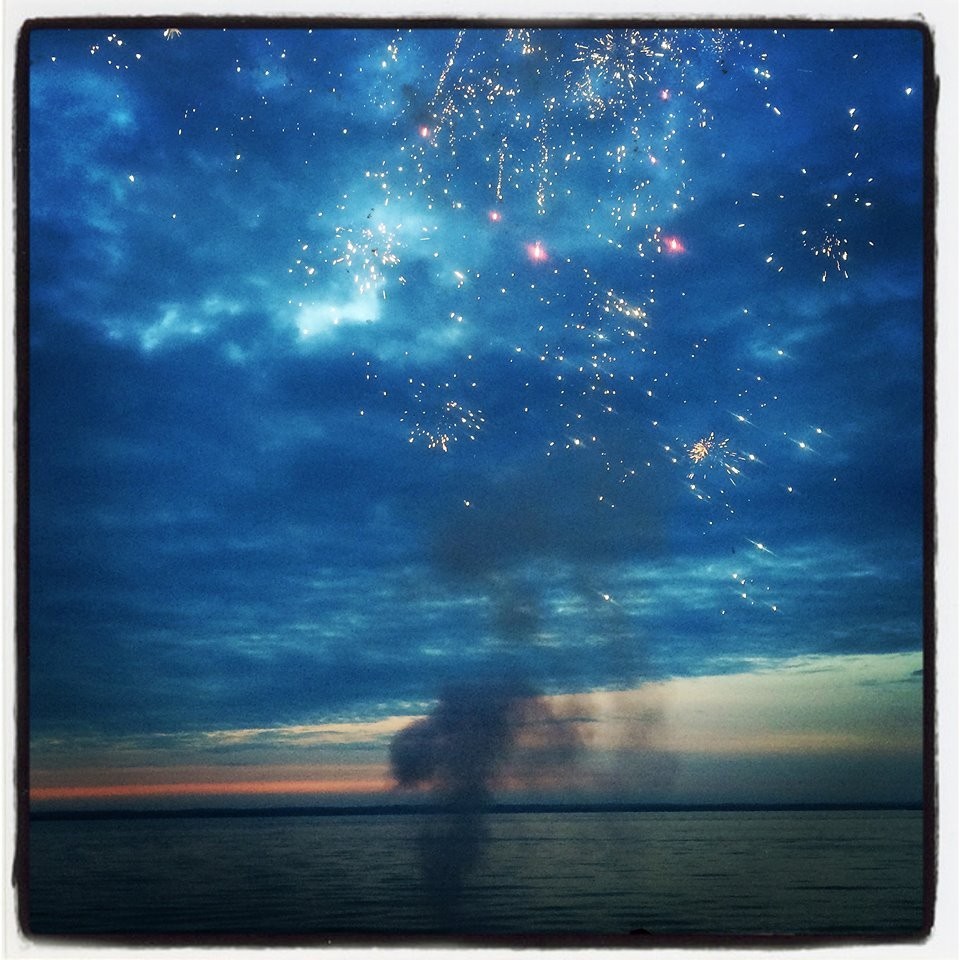 I am surprised when I walk into people's lovely homes, that often the walls are blank, or they have posters from days past as decoration. As time goes on, and we invest in better furniture than we had in our college dorms, we should invest as well in what goes on our walls. People think they can't afford great pieces of art, but they absolutely can! Keep an eye out for local art, like mine! My work is pretty graphic and I guarantee there is a piece that fits perfectly in your home. Check out Instagram, find the piece you like, and I will work on getting the best out of it for your space!
What do you love most about the neighborhood?
I have been living in Jersey City for 17 years now. What I love most about this city is its diversity. You can hang on a corner and hear at least three different languages being spoken in five minutes. I love all the amazing events this city has to offer. From Holi, the Indian festival of Spring, to the magnificent St. Patrick's Day Parade along JFK Boulevard. to the Victorian carolers who sing Christmas songs at Harsimus Cove Cemetery. It is these precious moments, fond memories, that permeate in my artwork, and sometimes you need to take a step back and say, "Oh yeah, I see it now!"
Note: This article is about Argia Photo. Please visit their profile page to find more information and review the business.